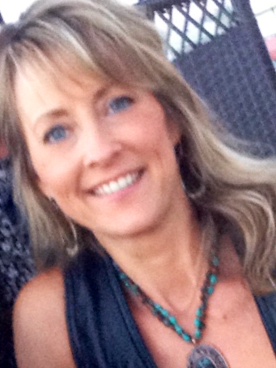 I have been working in the industry for 36 years, specializing in highlighting. I also offer mens and women's haircuts, color and special event hairstyling and make-up.
A lot of thought has gone into all of the product lines I chose to carry in the salon. It was important to me that we have products that will work for EVERYONE. Each client has different and unique hair needs and wants, so the variety we offer covers the entire array of hair From Seven, to Kenra, Enjoy and Moroccan Oil, we are here to help you find the best product that is just right for you.
My favorite part of my job is the clients and the conversation. Everyday is different and interesting, everyone is happy to be getting their hair done so I end up feeling like I'm not even really working. It's a constant social hour, and I feel so lucky that I make a living making people feel good and look their best.
A little about me: I grew up in a small town up North, always doing my friends hair and makeup for Dance's and Halloween, and just for fun. My mom and sister were Hairstylists so I pretty much grew up in a salon. I love to cook, and talk about food! I love all animals, especially cats, and my little Luna. I thank God everyday for my life and all the blessings in it.
\
_+