Sabrina Carelli
Skincare Specialist
I want you to step out of Kim & Co. feeling exceptional, indulged, and completely catered to.
It's my goal to provide you with professional and friendly service each and every time you step into my room. Whether you come see me for one of my signature Dermalogica facials, a relaxing massage, or for a professional body wax service.
I became a Licensed Esthetician in 2001 and began working at the Kim & Co Salon & Day Spa in San Luis Obispo shortly afterwards.
To this day I love learning about skin health, the latest findings, and discoveries. I also am a Dermalogica skin therapist, and offer their high-end products and facial services.
This profession has allowed me to care for my clients in a personal and direct way. I love that I am able to impact their life by helping them discover healthier and more radiant skin. If they're sore or stressed, I can soothe and improve their day with a decadent massage.

Toni Pistone
Hair Stylist
I have been in the industry for over 20 years. I offer hair styling, cutting, coloring and the art of being a Hairstylist that entertains going out of the box.
I absolutely love all of the products the ENJOY line has to offer.
My favorite part of my job is creating– making people feel beautiful. I am a Hairtherapist.
A little about me: I am a California native, I love making jewelry, love Philosophy and Yoga, Ideas of Quantum Physics, cooking Vegetarian meals, and learning and using modalities of Natural Healing to share with family and friends. I love my occupation it teaches me every day, its challenging, rewarding and creative.


Vanessa Bouchillon
Hair Stylist
I have been in the industry for over 10 years. I offer haircuts and colors but my passion and specialty is special event styling.
Some of my favorite product lines to use for my clients are Seven Haircare, Moroccan Oil and Kenra. The mousse from Seven is so versatile and adds so much body and bounce, and the oil by Moroccan Oil makes your hair feel so soft and shiny and the amazing smell lasts forever.
I have several favorite parts of my job– I love working together with my clients to achieve a look that makes them feel their best. I love working with all different types of hair, it keeps things constantly interesting. I love the flexibility–and I love trying out and using all different products! It is truly a pleasure to have guests in my chair and know that they leave me feeling better about themselves!
A little about me: I have lived on the CA Central Coast for most of my life. I went to SLO Beauty School, and then on to CSUCI. After I graduated I worked as a Travel Agent and as a Wedding Coordinator until I switched gears and came to work for Kim, and I've been so happy I did! I love to spend time with family and friends, I love to travel, cook and read– I'm fascinated with WW2 and love that genre of movie/tv and documentaries. I live in Los Osos with my hubby, daughter, and two labs.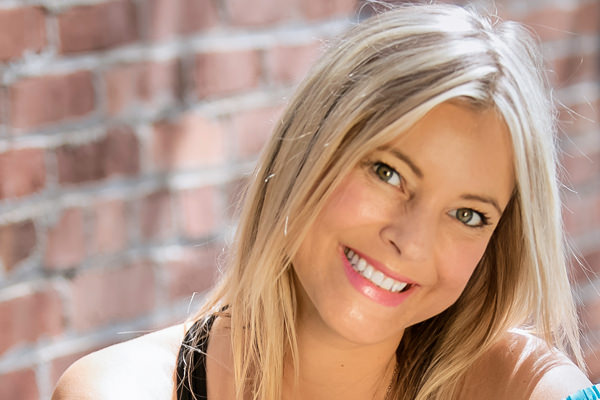 Anna Silveira
Hair Stylist
I have been a Stylist for over 17 years! I specialize in cuts, colors and Brazillian Blowouts!
My favorite products are Bumble & Bumble Thickening Shampoo & Conditioner and Thickening Spray
I am a mother of 2. I love helping clients look and feel beautiful and feel very lucky to work with so many motivated individuals.

Laura Broom
Manicurist
Favorite Part of My Job
The interaction with clients, learning about their families, careers, interests and love life! I have several men that have regular manicures & pedicures, & I love the relationship I have with them all. They feel very comfortable with me & we laugh a lot (just ask the girls in the cutting room!).
Favorite Current Trend
One of my favorite trends is the glittery gel polishes. Used to be glitter was always bumpy, but now you can have the blingy look with a glass finish. I use the state of the art LED light that cures in 30 seconds & not the controversial UV lamp.
Hobbies
Painting, acrylic is my medium, I actually enter them in our local fair. I also live in North San Luis Obispo county in the middle of wine country, so wine tasting is a big interest of mine. I love animals and nature. From my home I enjoy views of vineyards and commute 35 min a day because I also love San Luis Obispo!
Jennifer Wilburn
Manicurist
I have been in the industry for 28 years. I offer manicures, gel manicures and pedicures, and specialize in natural nails focusing on healthy nails.
The products I love and use for my clients are Tammy Taylor, OPI, China Glaze & Essie.
My favorite part of my job are my clients and the relationships and friendships I've formed over the years.
I am from SLO, was raised here and raised my own family here. We enjoy hiking all the beautiful trails in the area. I also love bike riding, camping and kayaking.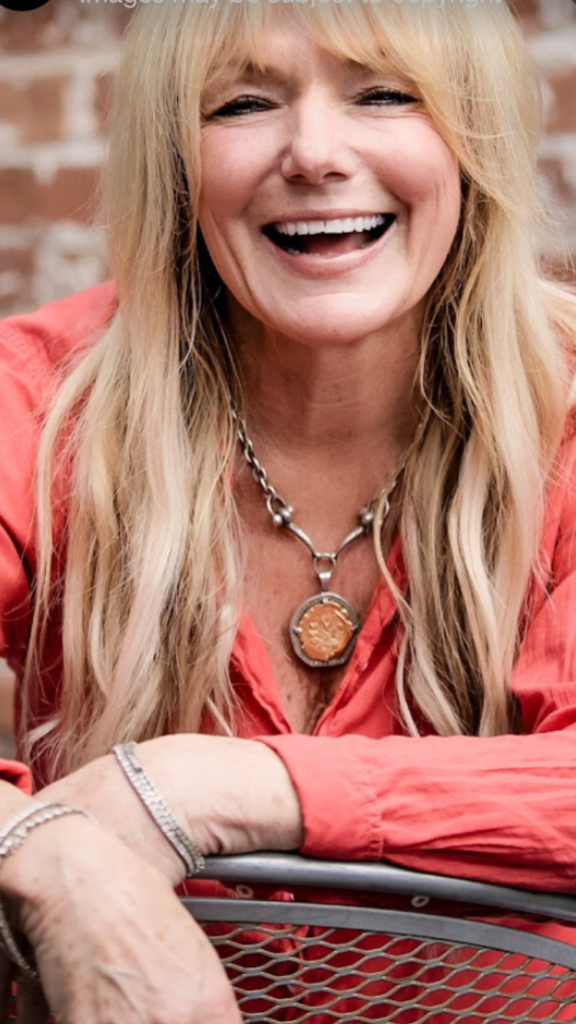 Becky Gross
Skin Care Specialist
Born and raised here in San Luis Obispo Becky has dedicated her life to the wellness of others. After many years I'm the medical field and having always had an interest and passion for skincare, in 2004 she made the move. Becky loves to make people feel good about themselves with proper skincare treatments and educating her clients in at home care, helping them to feel confident in their own skin no matter their individual challenges. Becky loves every part of esthetics but specializes in; anti aging and acne treatments as well as all body waxing, she also has extensive knowledge and experience using Eminence Organic Skincare. Becky would love to work with you and help you meet all of your skincare goals.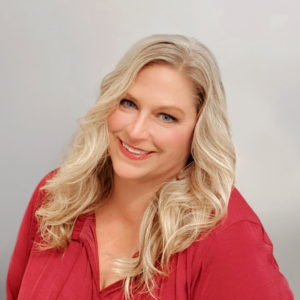 Hilary
Hair Stylist
I have been in the industry since 1985, first teaching, and then moving on to own a salon in 1997. I offer haircuts, styles, hair color, highlight/lowlights and I also have experience with permanent waves
I love products of all kinds, and have used a variety over the years, and only prescribe what is necessary for your particular hair.
My favorite part of my job is helping people feel good–Hair is such a huge part of feeling good about yourself. It makes me so happy to hear my clients getting compliments.

A little about me: I have lived on the Central Coast most of my life. I can be crafty, mainly decorations or useful items. I belong to a sewing group and make small items. For relaxation ai like to read, mainly mysteries or historical related stories. And every now and then I like to cook!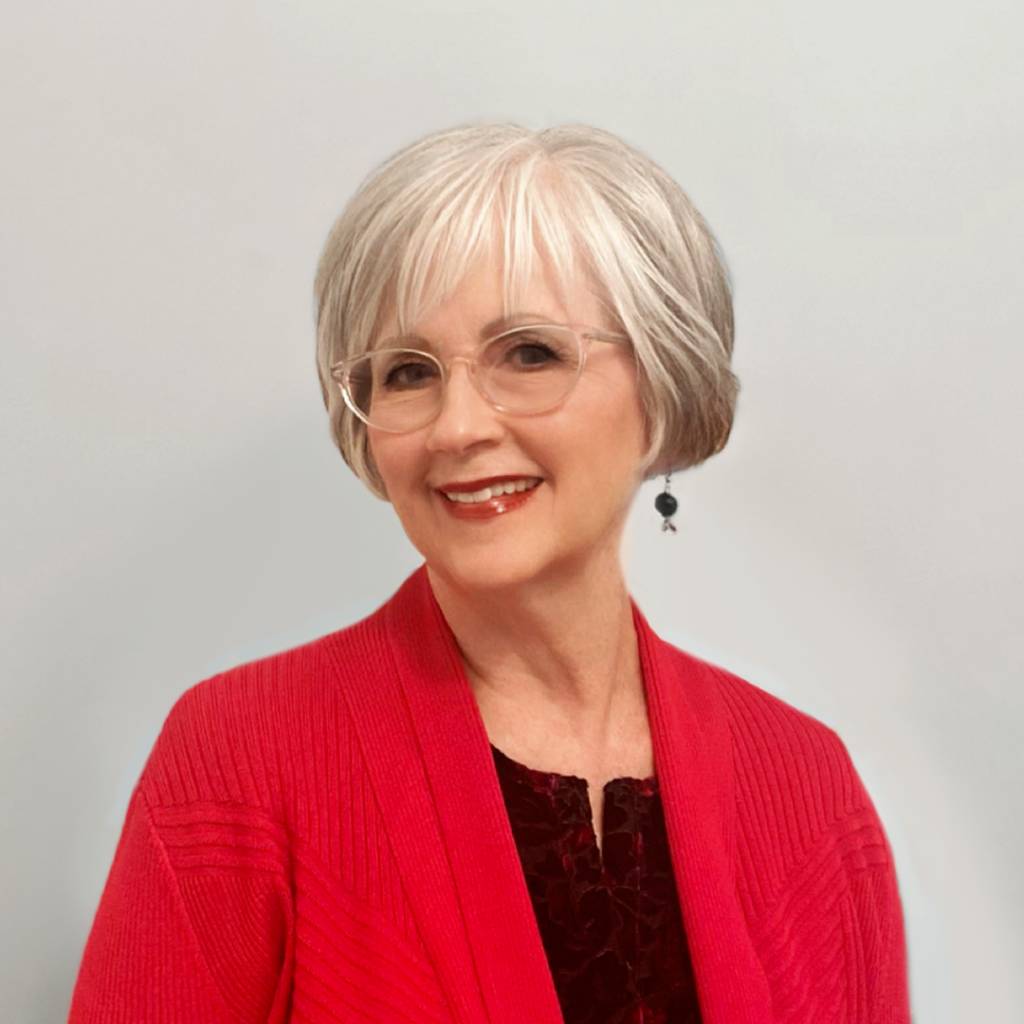 Ruth
Hair Stylist
I have been in the industry for 28 years, and I offer cuts, color, highlights and men's cuts.
I am certified in Redken Fusion, Shades EQ and Scrupples Blazing Highlighting System.
My favorite part of my job is making my clients feel and look good after their service.
A little about me: I graduated from Cal Poly Pomona with a degree in Liberal Studies and a Teaching Credential. Although I taught school for a few years, I always wanted to be a hairstylist. Finally later in life I fulfilled that dream and I have always been happy that I did. I grew Up in Oklahoma, lived in England for 2 years then in Southern California for 10 years before moving to the Central Coast in 1981. I have a daughter, a son and three grandsons.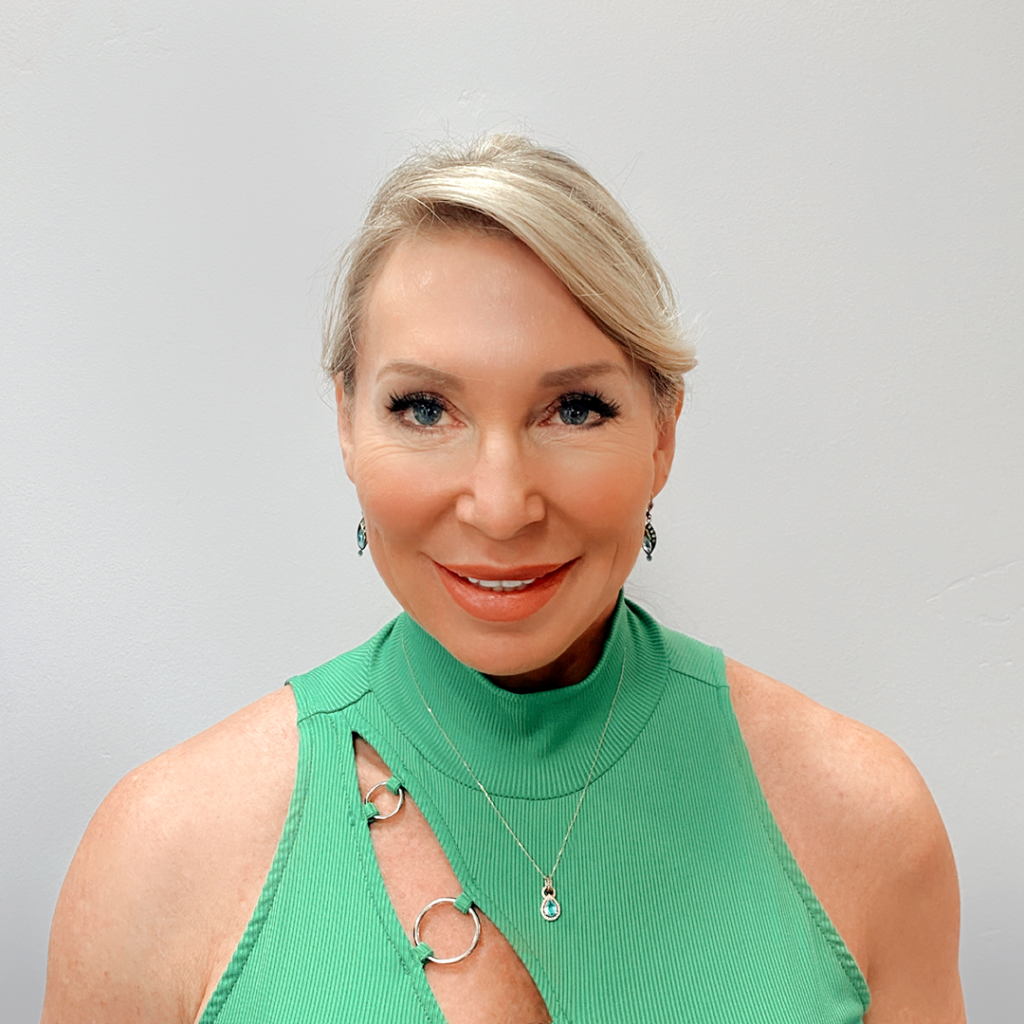 Lisa Komada
Hair Stylist
I have been in the industry for 41 years. I offer cutting, color, highlighting, perming, hot tool styling & straightening.
I love Redken Color, Moroccan Oil, and Seven Haircare.
I love the creative aspect of my job. The flexibility is great and there are so many personalities everyday, it makes work fun.
A little about me: I was born in Wisconsin, and love Health and Fitness, I pursue it daily. I am a mom & a wife 🙂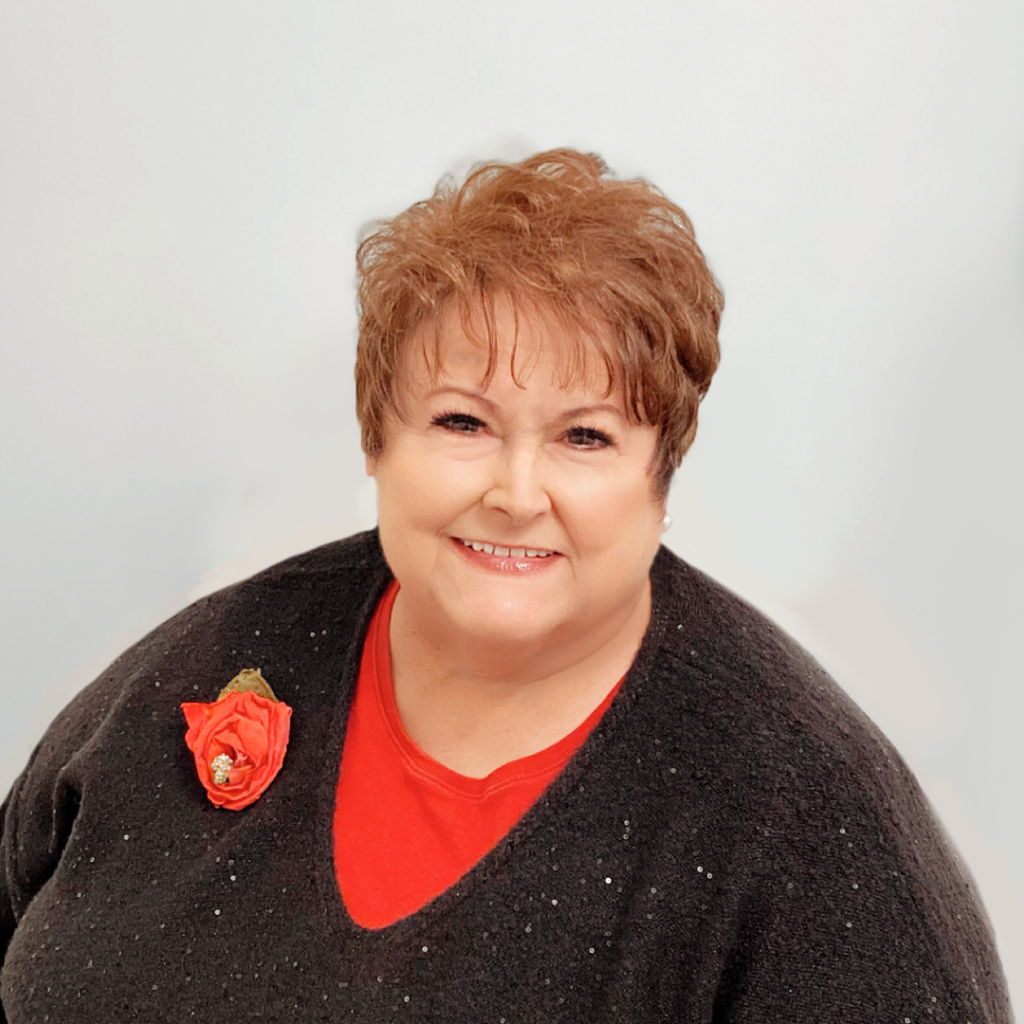 Connie
Connie brings her experience of running her own salon of twenty five years along with being a lifelong resident of Slo county to her craft. She is trained and certified in multiple color systems., She enjoys using her vast knowledge to create exactly what her clients are envisioning when they sit in her chair.